IN-PERSON GATHERINGS AT TRINITY CHAPEL WILL RESUME ON 17 OCTOBER FOR FULLY VACCINATED ATTENDEES. FACEMASKS AND PROOF OF VACCINATION WILL BE REQUIRED UPON ENTRY. OUR SERVICES WILL BE STREAMED LIVE ONLINE EACH SUNDAY FOR THOSE UNABLE TO ATTEND DURING THIS PERIOD. FROM 31 OCTOBER, UNVACCINATED PEOPLE WILL BE ABLE TO ATTEND IN PERSON.
We believe that we are united together as part of Christ's body regardless of whether we can see each other face to face but there is something special about gathering in person to hear God's word, pray for each other, and share in caring for each other. The whole story of the Bible and human history is the story of the Lord gathering his people together to himself. More than ever we resonate with this greeting from the end of 3 John:
"I hope to see you soon, and we will talk face to face. Peace to you. The friends here send their greetings. Greet the friends there by name." —3John 1:14
Below are the key things you need to know:
TCM is resuming in-person gatherings for fully vaccinated persons at 5.30pm.
We will continue to enable people to join the gathering via Zoom for those who are unable to attend in person.
Full details of the TCM COVID Safe Protocol are available here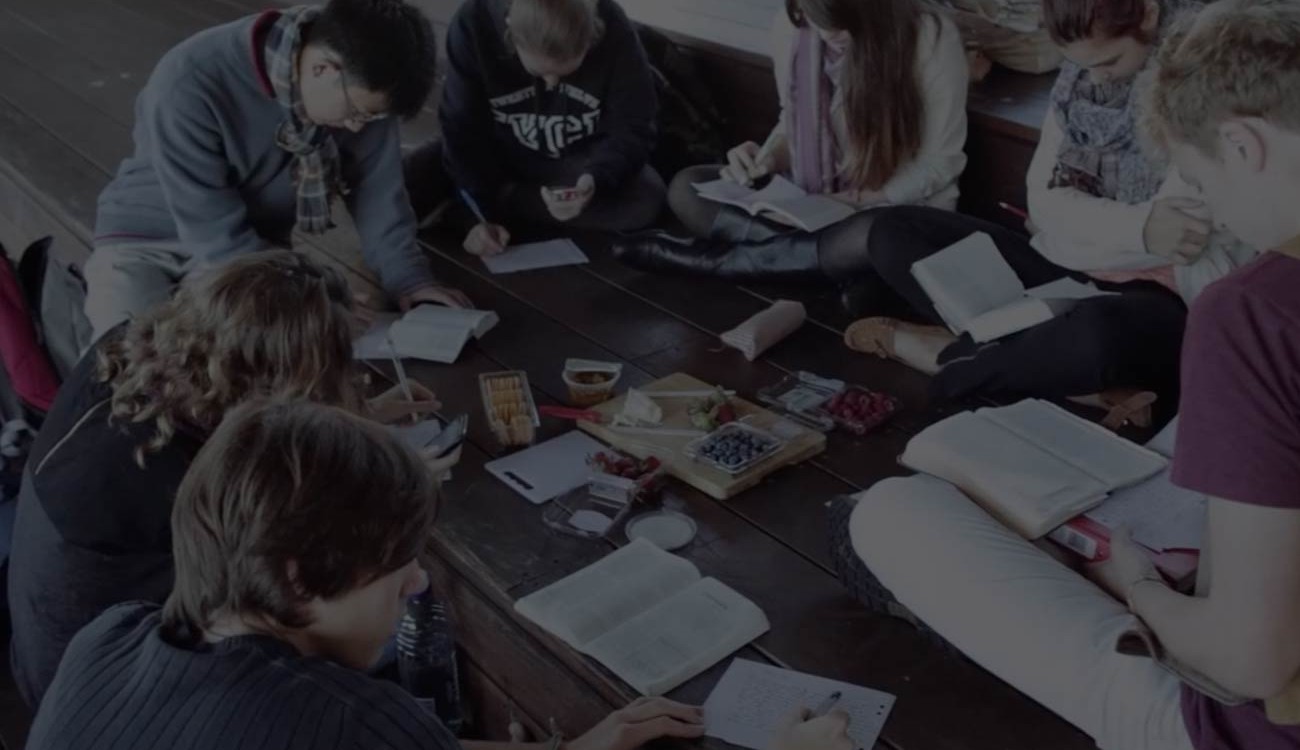 Join via Zoom
We are using the Zoom platform to connect with each other during this time.
Launch Zoom
Service Time
5:30

pm
Sunday 5:30 pm
Sunday
Setting Up Zoom
In order to get Zoom working you will need:
A Phone, Tablet, iPad, Latop or Desktop Computer
An internet connection (1 hr of Zoom consumes a maximum of 1Gb of data) – if you are using a mobile phone data plan, we suggest a minimum 20GB data plane.
Setup your free Zoom account (you will need an email address)
Click on the button above, or join the meeting using the Meeting ID: 809-497-6006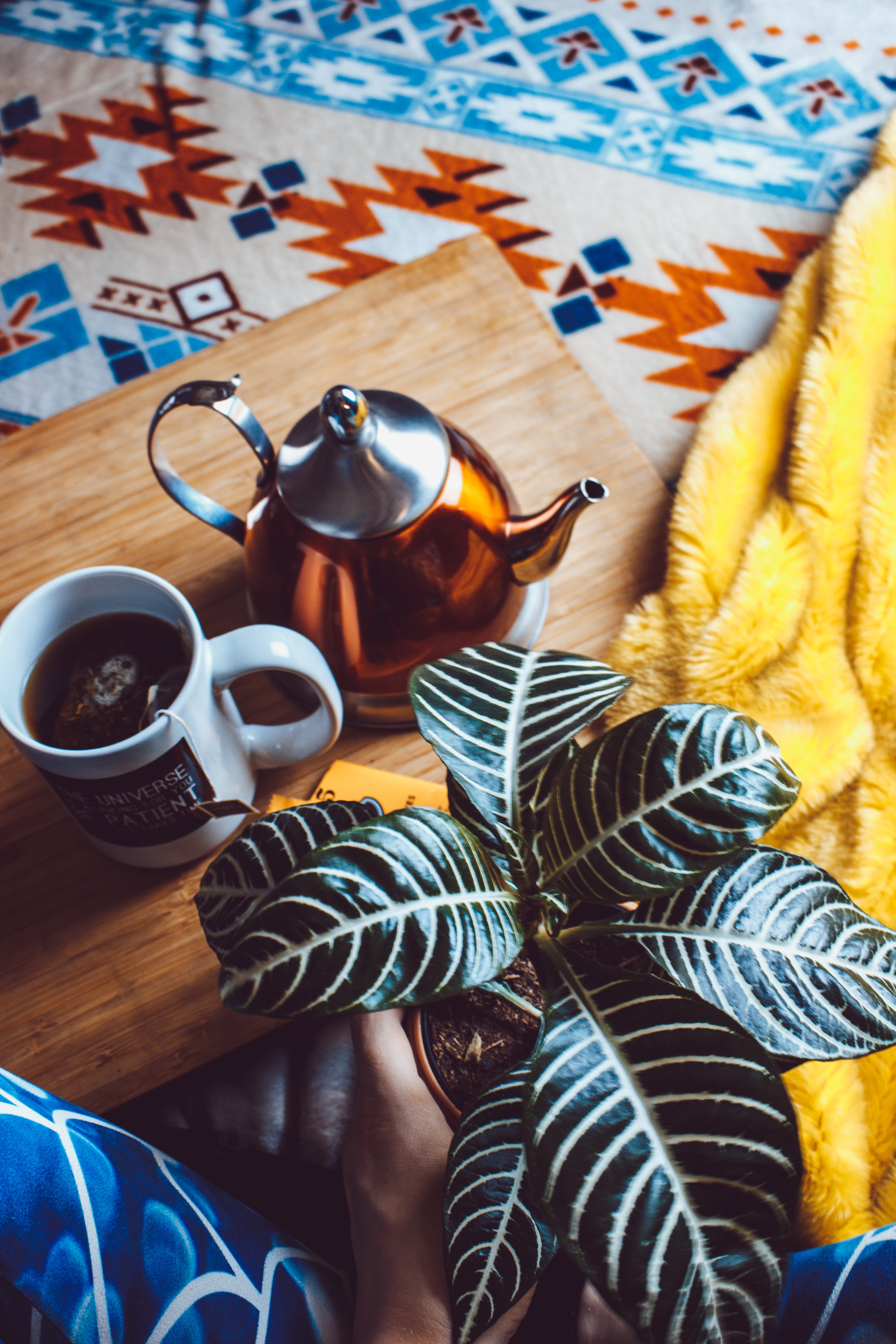 Join us on Slack
Moving to online gatherings isn't the only way we're staying in touch with each other. We're also using Slack share prayer points, ways to serve, and other things that shape our life together. We'd love you to join us.
Join us on Slack