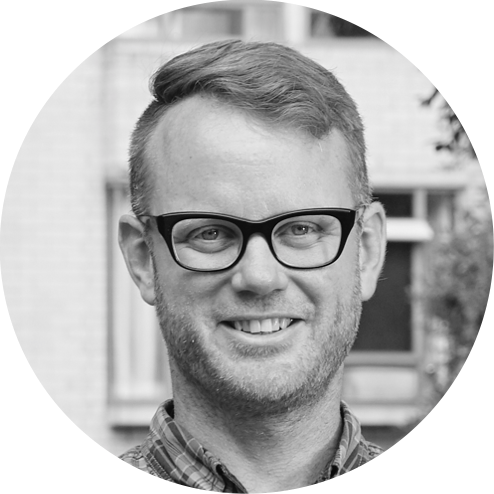 Dan Anderson
Lead Pastor
I'm married to Emma and we have two kids, Nat and Evie. Emma and I met while studying in Canberra at the Australian National University. Emma became a Christian while a member of a residential College there, after a big argument about environmental conservation we fell in love. We're still in love… and still arguing about stuff.
A major part of my life has been spent hanging around Universities. I love the idea of being part of a community of people dedicated to seeking out the truth together. For me, Uni was the place in which I began to move beyond my childish understanding of God, and to listen instead for God's revelation of himself. This wasn't a matter of eating dodgy pizza and meditating in a cave. I began to encounter God's word in the text of the Bible, and through the text of the Bible, to encounter God's word in the flesh of a man, Jesus.
I'm the Senior Pastor for Trinity Chapel and a chaplain to Robert Menzies College (an residential college at Macquarie Uni established by the Anglican church of Sydney) and the Anglican Chaplain to Macquarie University. I'm also studying a PhD at Macquarie Uni exploring the ethics of forgiveness in political contexts.
I love seeking to understand the ideas that shape our encounter with each other, with the created world, and fundamentally, with God. I love exploring, whether that's driving through the countryside, snorkelling, or reading books. I would love to go into Space. Ultimately, though, I desire to see 'every thought taken captive for Christ' – both in myself and in others. What better place to begin than among students at University!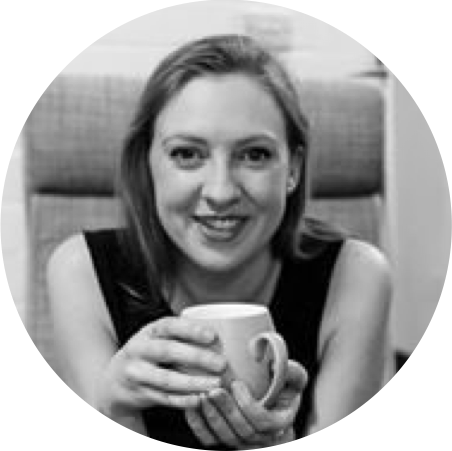 Lily Strachan
Mission Pastor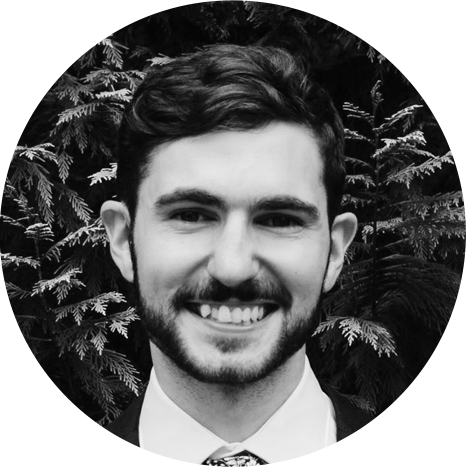 Theo Bentley
Magnification Pastor
I'm married to Annette and we live in the eclectic hotspot of activity that is Macquarie Park. Annette and I love serving Jesus together and have been doing so ever since meeting on campus at Macquarie University Christian Union.
I'm passionate about helping the people of TCM worship God effectively across each of our gatherings and am responsible for recruiting, training, resourcing & caring for our musicians & service volunteers. I'm also interested in social justice and am keen to advocate for those who can't do so for themselves.
I love music, time with friends, skateboarding and an innovative brekky roll in an inner west cafe (though Macquarie Park does its best!).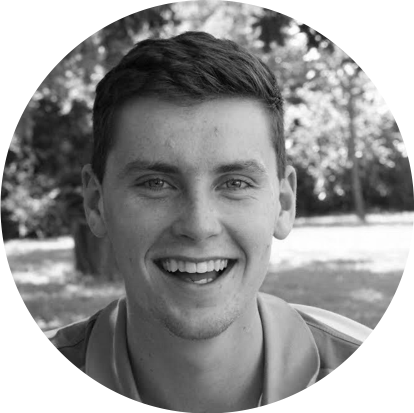 Lachlan Field
Ministry Resourcer