Our Staff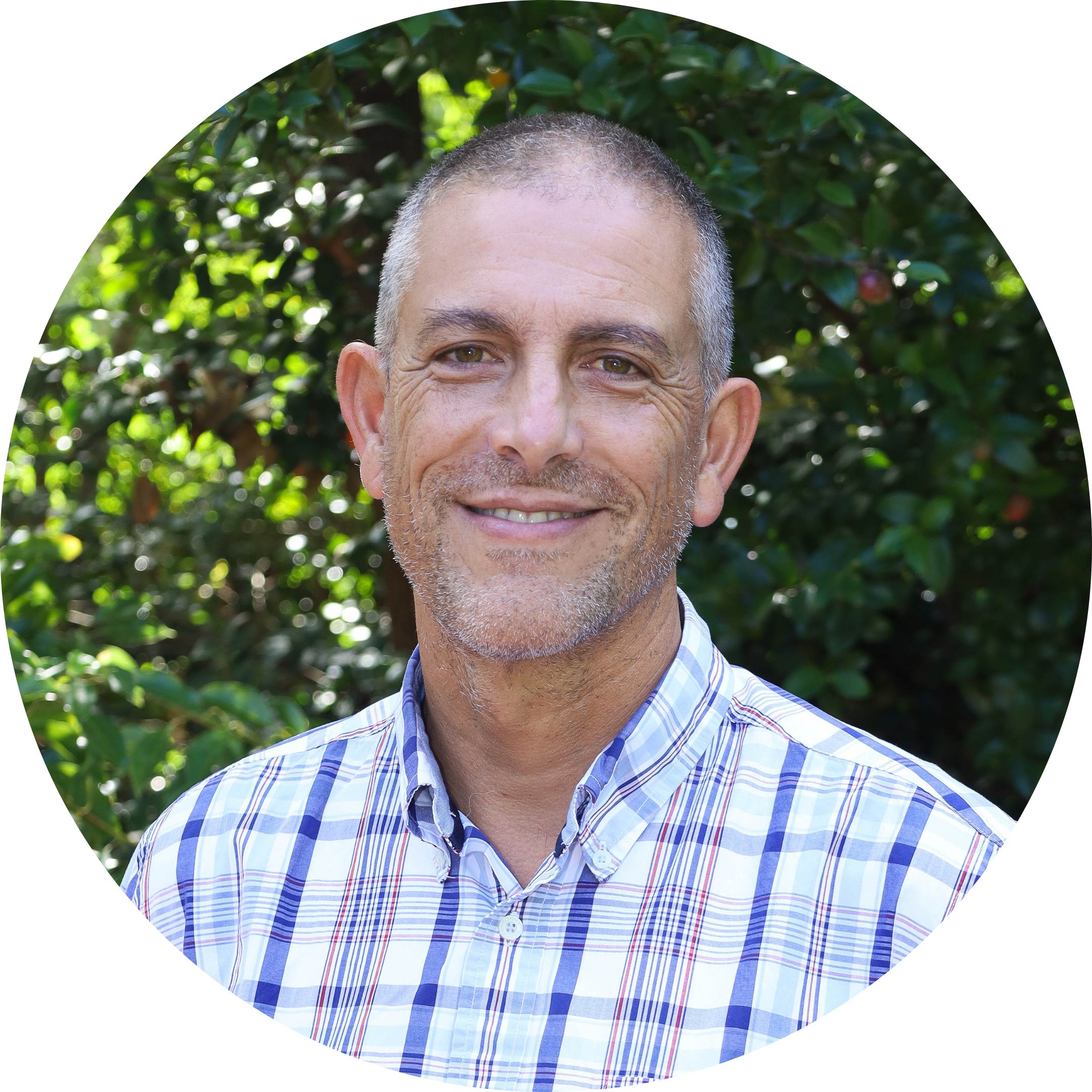 Richard Shumack
Lead Pastor
Richard oversees the teaching and ministry at TCM. After initial theological training at Moore College, he completed a PhD relating to Islam at the University of Melbourne. He is part-time Director of the Centre for the Study of Islam at MST, a research fellow with the Centre for Public Christianity and teaches regularly on ministry in Muslim contexts in colleges, universities, churches and schools. For ten years, Richard pastored a multi-ethnic local church. He lives in Sydney with his wife and four sons and loves football, cycling and loves and hates golf.
Theodore Bentley
Magnification Pastor
Theo helps TCM 'magnify' (or lift up) God's name in worship through its Sunday gatherings. He cares for and provides support to a dedicated team of volunteers involved in service leading and music. He is currently studying an Advanced Diploma at Moore College with a focus on music ministry, and also works part-time as a solicitor. Theo is married to Annette and loves playing guitar, rainy days and spending time with family and friends.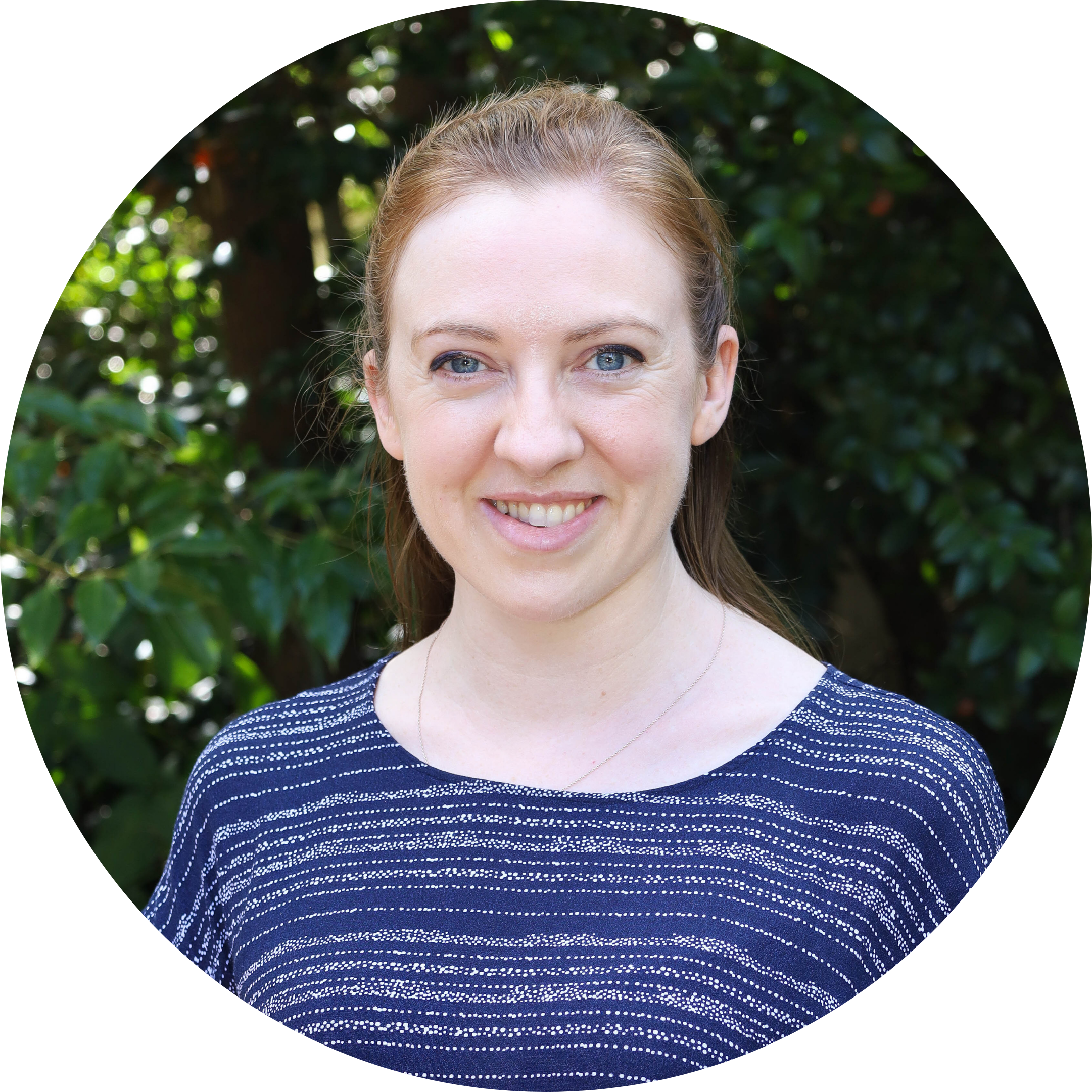 Lily Strachan
RMC Chaplain
Lily is a Deacon in the Sydney Anglican Diocese, ordained as a chaplain to Macquarie University and Robert Menzies College. She is a Fellow with Anglican Deaconess Ministries and previously served as a Senior Staff Worker with the Australian Fellowship of Evangelical Students (AFES) at Macquarie University. Lily is passionate about engaging young people with the good news of Jesus.




Our Trainees
TCM is blessed to have multiple people currently undertaking ministry apprenticeships, each with specific focus areas. These trainees receive formal training under the Ministry Training Strategy (MTS) program while also facilitating and overseeing various ministries at church and RMC.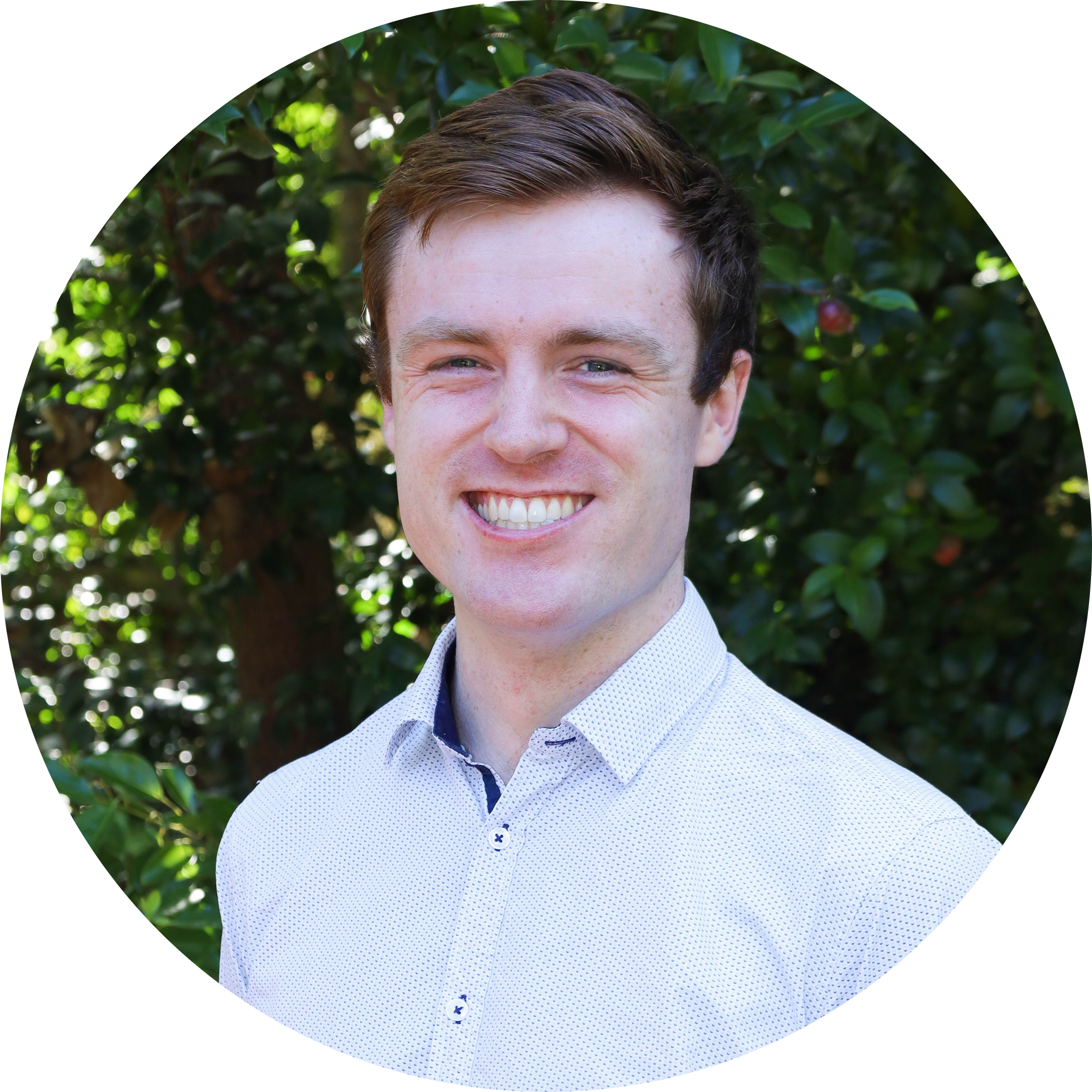 Luke Moxey
TCM Trainee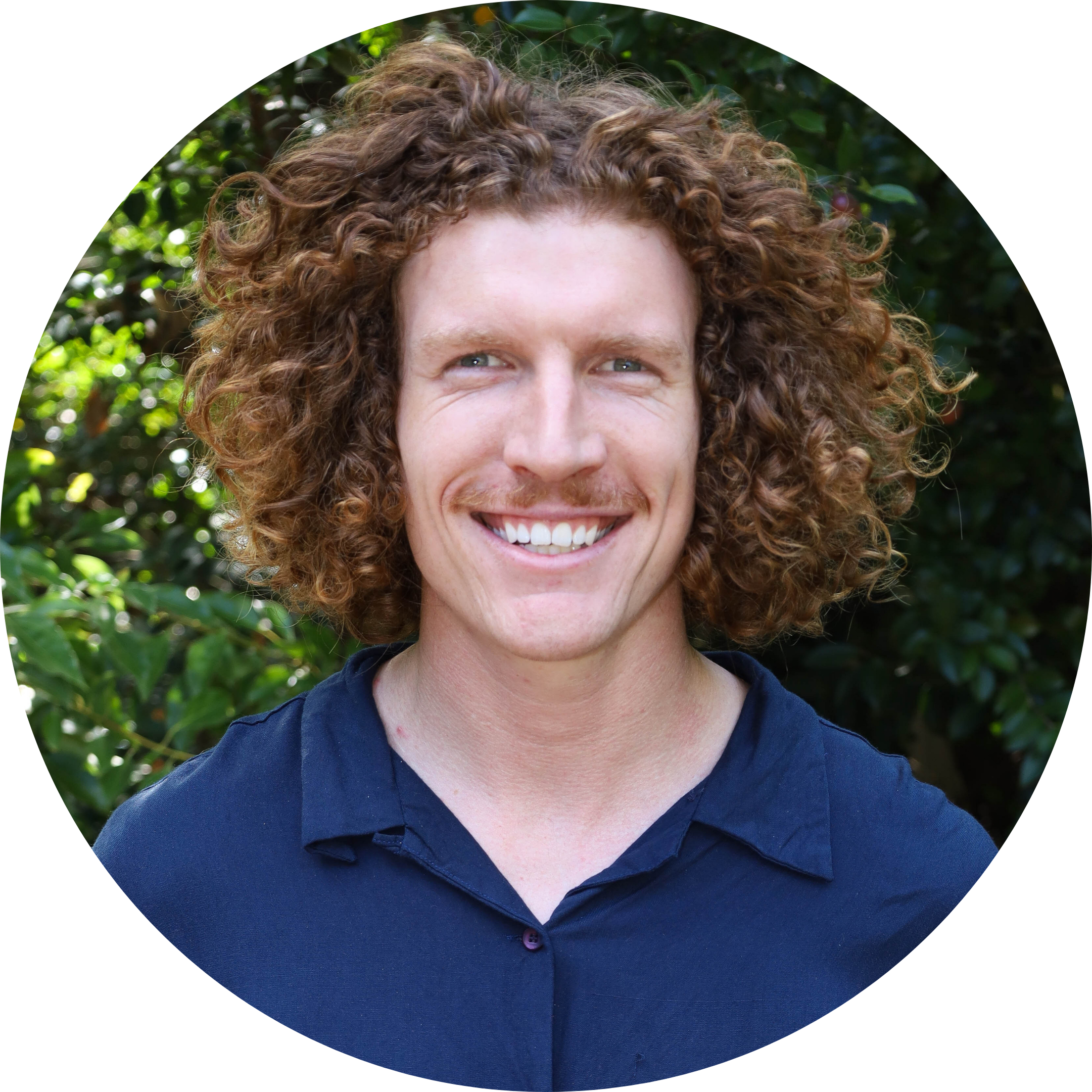 Mickey O'Sullivan
RMC Chaplaincy Trainee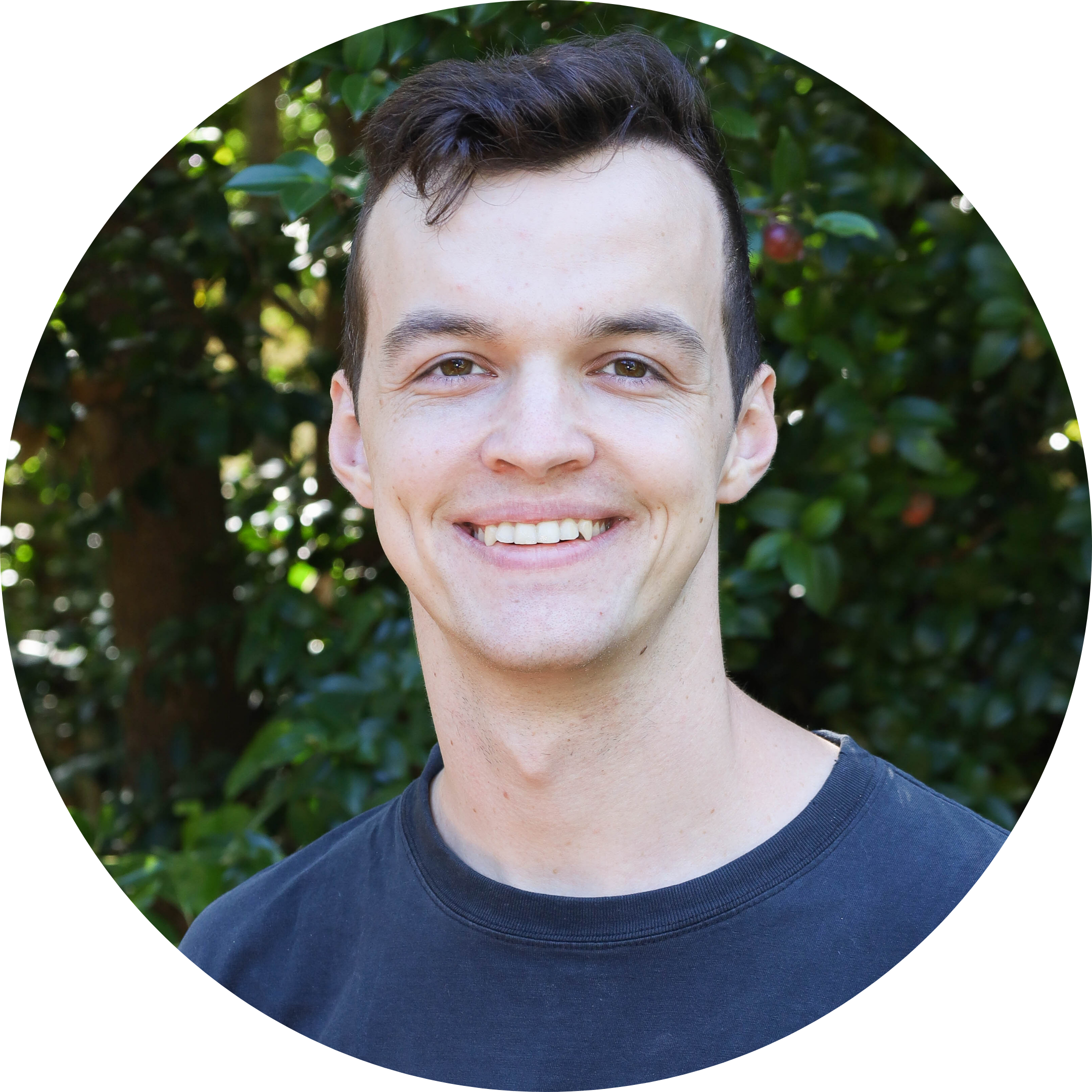 Thomas Cooper
TCM Trainee