What to expect when you come?
You don't need to dress up or perform any rituals. Trinity Chapel is a relaxed, friendly place. We are a learning, discussing, analysing, questioning community so when you come you can expect a challenging talk from the Bible about Jesus.
We also invite each other to respond to God by praying (that's telling God about what we're learning, what we love, and what we need) and by singing and caring for each other in practical ways. There is always a great supper and a warm welcome.
We don't currently run a Kid's church program however kids are always welcome to join in the main gathering.


Uni Church
5.30pm Sunday
Starting Uni or work is a massive adventure. You meet amazing new friends and have some wild experiences. But it can also be really challenging to live an authentic Christian life around people who don't share your love for Jesus. It's really important to connect up with other Christians who can help you to grow in knowing God and staying strong in living for him.
The Sunday evening gathering at Trinity Chapel is made up of students, grads, and workers who are all seeking to love our community and live as witnesses to Jesus. We also run Gospel Community Groups in the Macquarie University Residential Colleges. We have groups specifically for First Year Students (so you can meet others in your year) and groups for Later Year Students (so you can go deeper together). If you're living on campus, come and join us!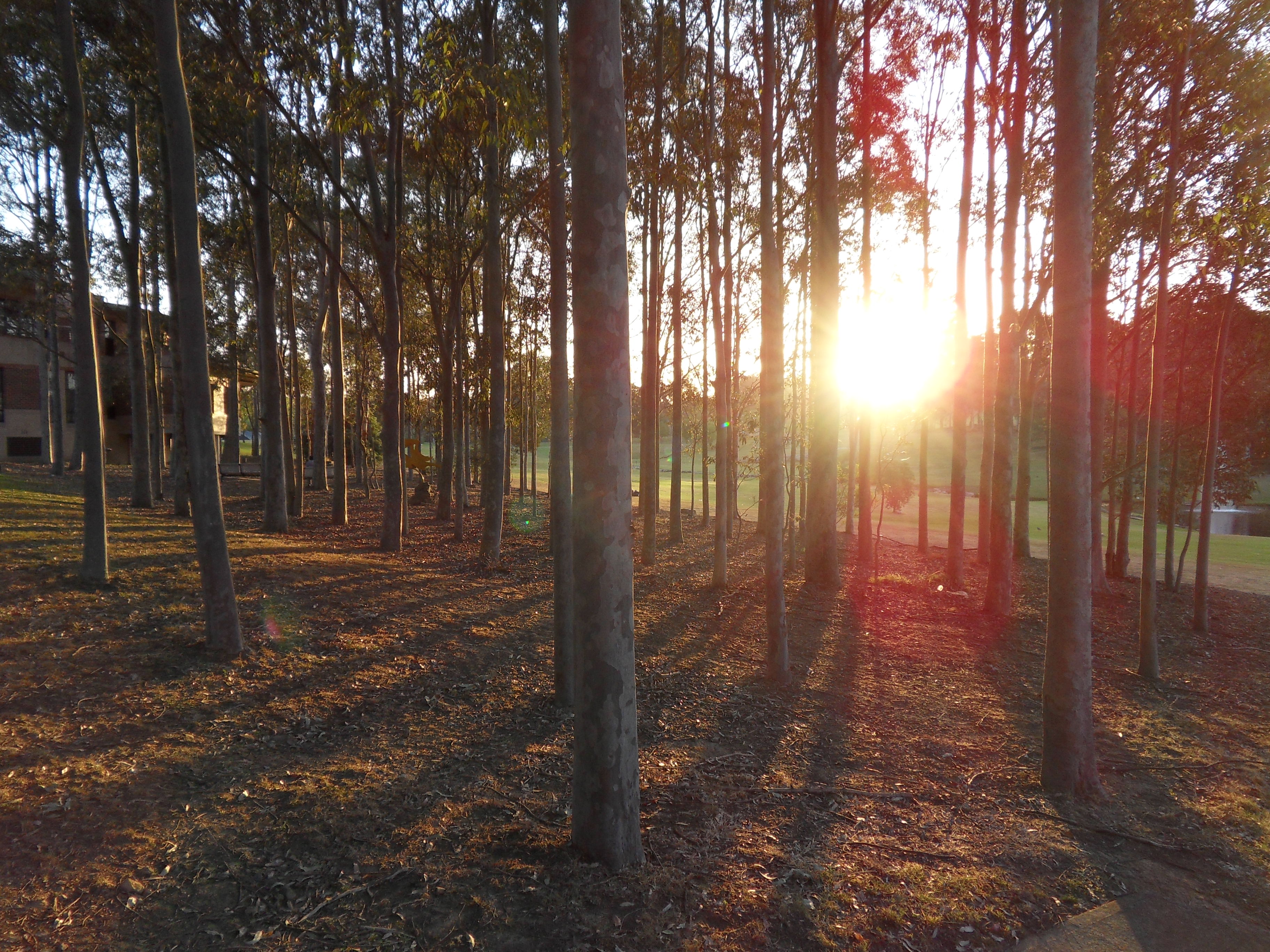 Join Us!
Everyone is welcome at church. It doesn't matter if you've never been before, there's no prior experience necessary! Just come as you are. There are new people every week and we'd love to meet you.
Contact